Apartment doors up to your style
Stildoor provides door solutions to your apartments
and villas with its superior safe philosophy.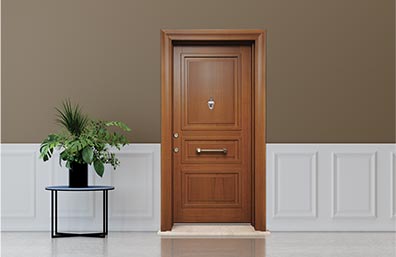 Apartment doors
Stildoor offers options for your home with its door models. It is distinguished by its superior quality.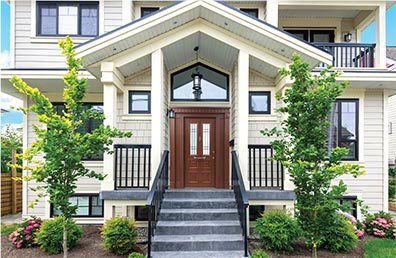 Stildoor offers door models for all spaces with its uniq safe philolosophy. It impresses with its alternatives.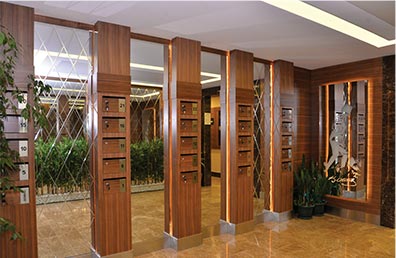 Apartment entrances, fire doors, elevator jambs, mirrors... the entrance solutions you will need are at Stildoor with privileged service quality.
Steel doors with innovative and extraordinary touches.
Stildoor is Strong & Safe with Special
and Patented Security Solutions
For special proposal call us or write to us.