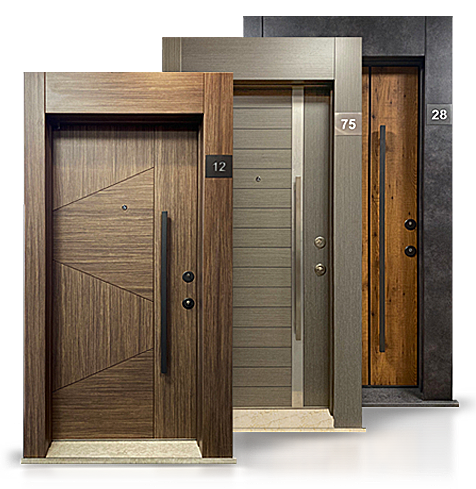 Stildoor, which has been directing the steel door sector for more than a quarter of a century with its patented security solutions and stylish designs, is produced in accordance with European and Turkish standards with ISO 9001:2008 Quality Management Systems.
Stildoor, which has opened the door to happiness in more than 200,000 residences to date, adds peace to living spaces with its high-level security technologies and door solutions that appeal to different styles and needs.
Stildoor is Strong & Safe with Special and Patented Security Solutions
For special proposal call us or write to us.